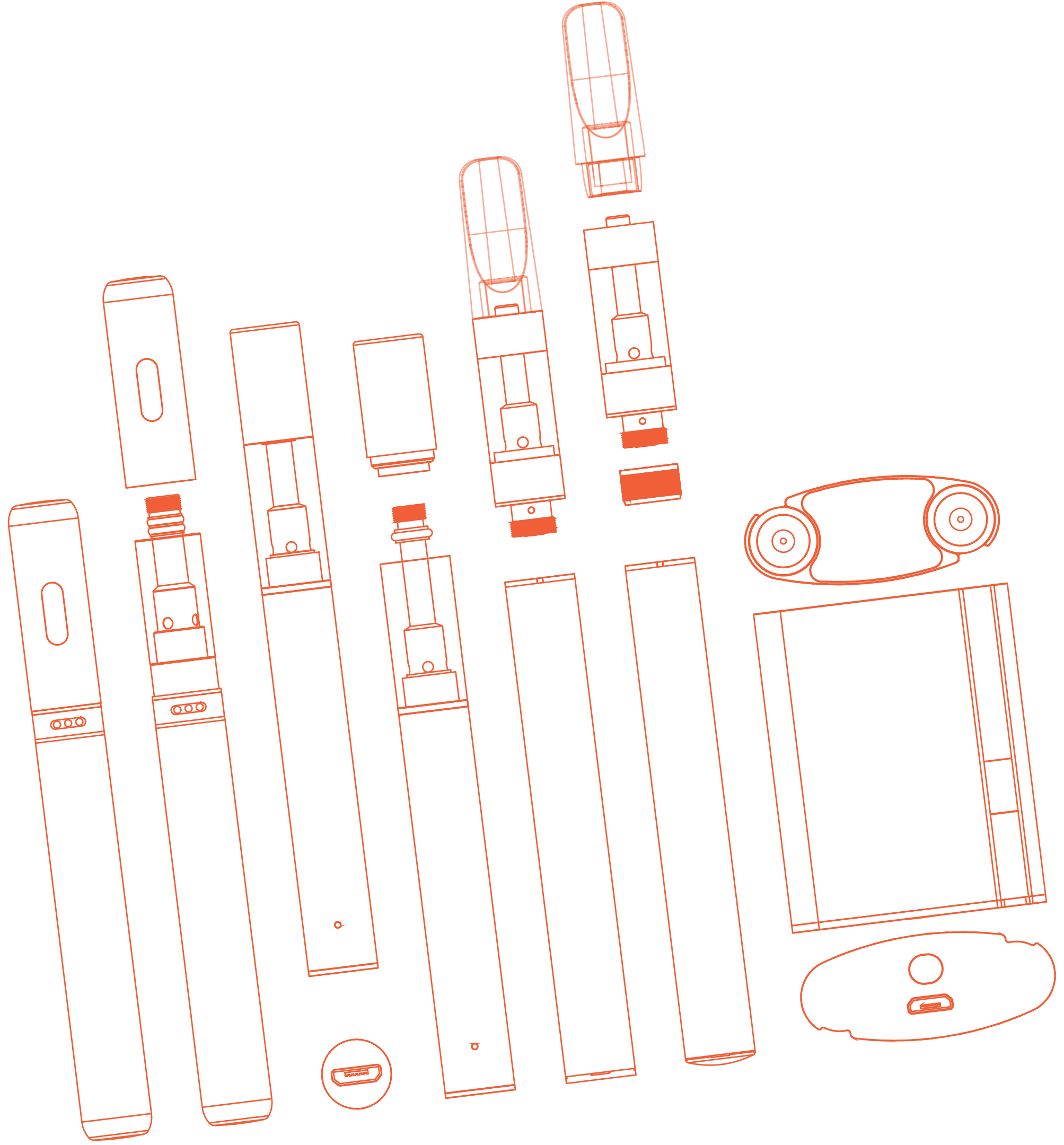 Build your cannabis business
Custom built & branded cannabis hardware & packaging. Quality control, global logistics and repeatable order management.
One size does not fit all.
Differentiating Your Brand
Differentiating your cannabis brand with unique, customized and quality branded hardware is equally as important as ensuring you have a strong, sustainable supply chain with expert partners to consult, manage and execute without sacrificing quality, time or cost.
We do all of the above.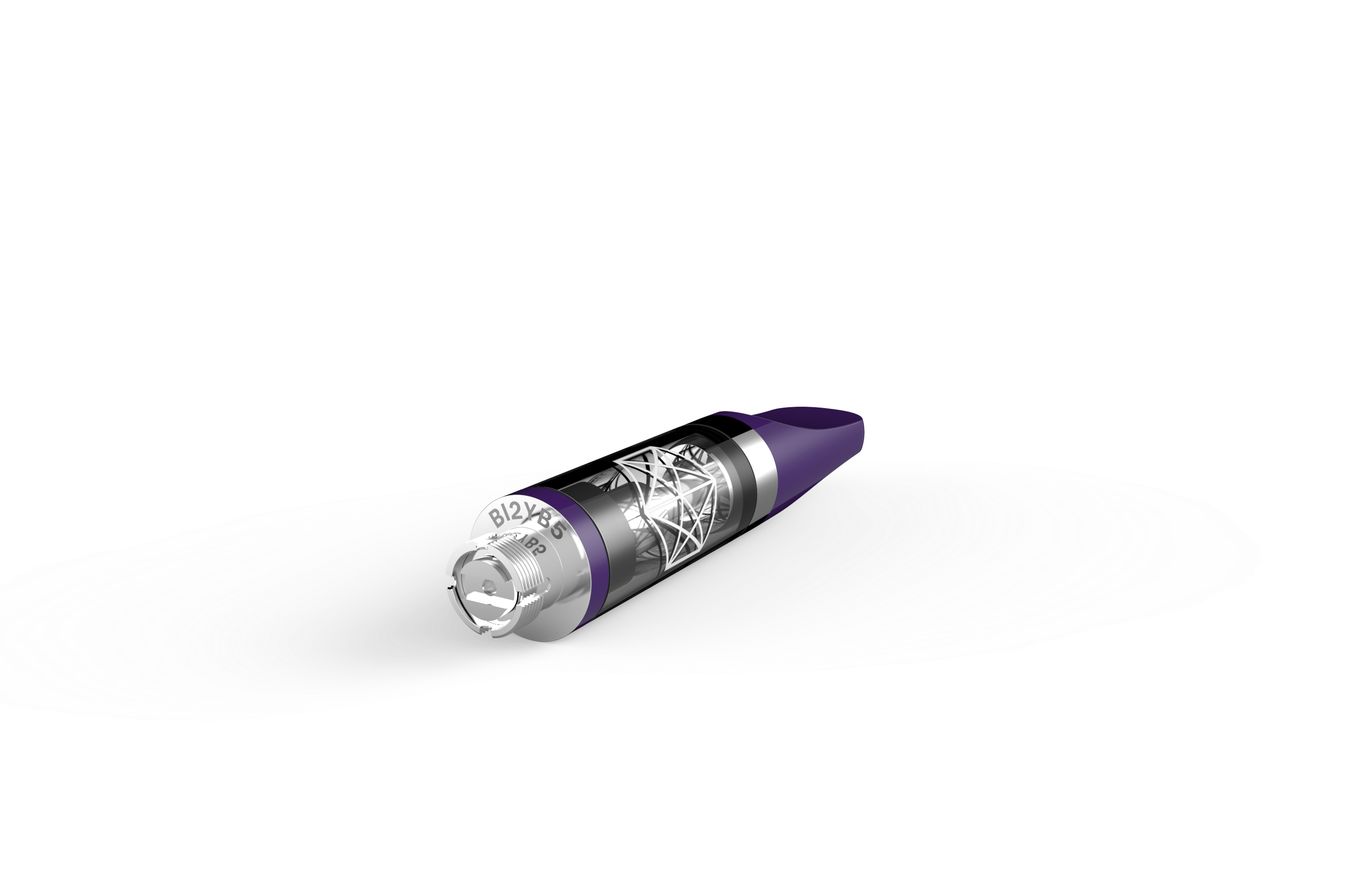 Your brand baked into every detail.

Cannabis Hardware,
made-to-order
Each and every time your customer uses your product should be a positive experience that they attribute to the quality of your brand. We help cannabis brands deliver this experience by offering custom engineered, branded, made-to-order hardware and packaging solutions.

The sky's the limit, but you don't have to start from scratch.
Working with BeGreen means all of your products are made for your cannabis brand, nothing off-the-shelf.

Hardware made-to-order
specifically for your product.
We guide you through every detail, from the tip to the cart aperture, completely made-to-order for your unique product lines.
Branded Hardware
& Packaging

Your brand baked into every
detail.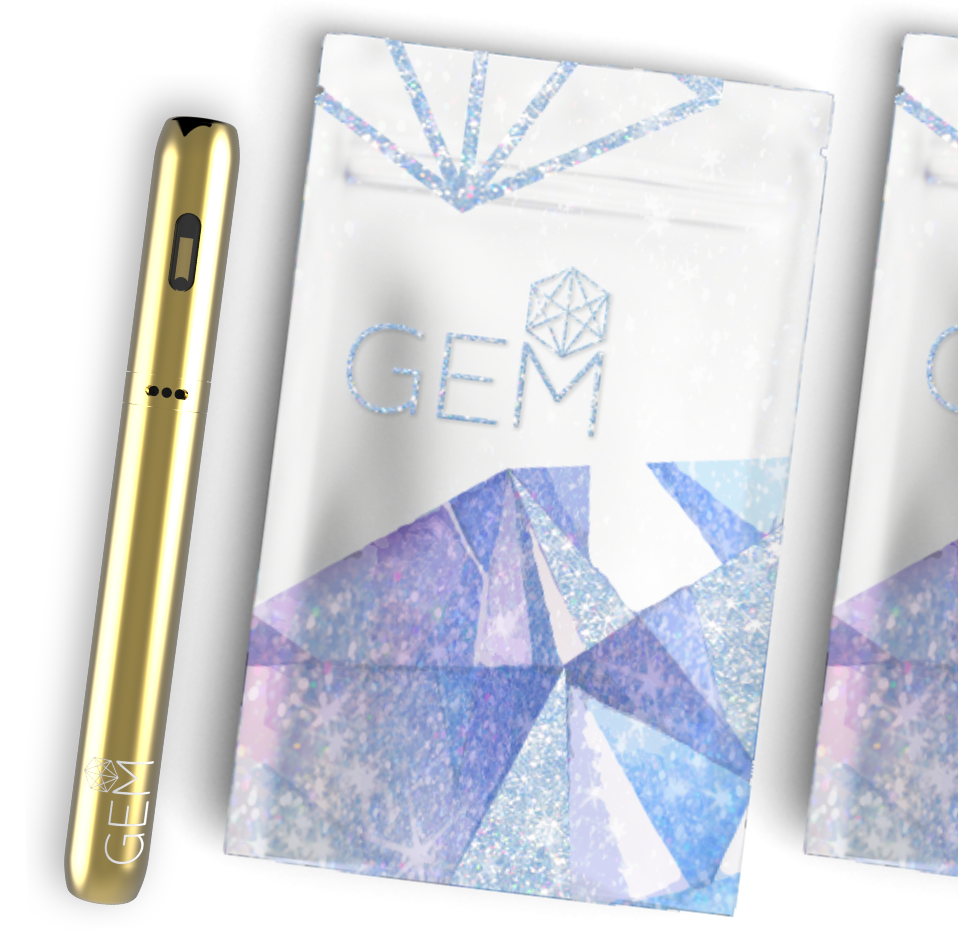 Cannabis products are social products. Your brand presence can't disappear when your customer takes it out of the packaging.
Inventing from scratch. From
ideation to manufacturing.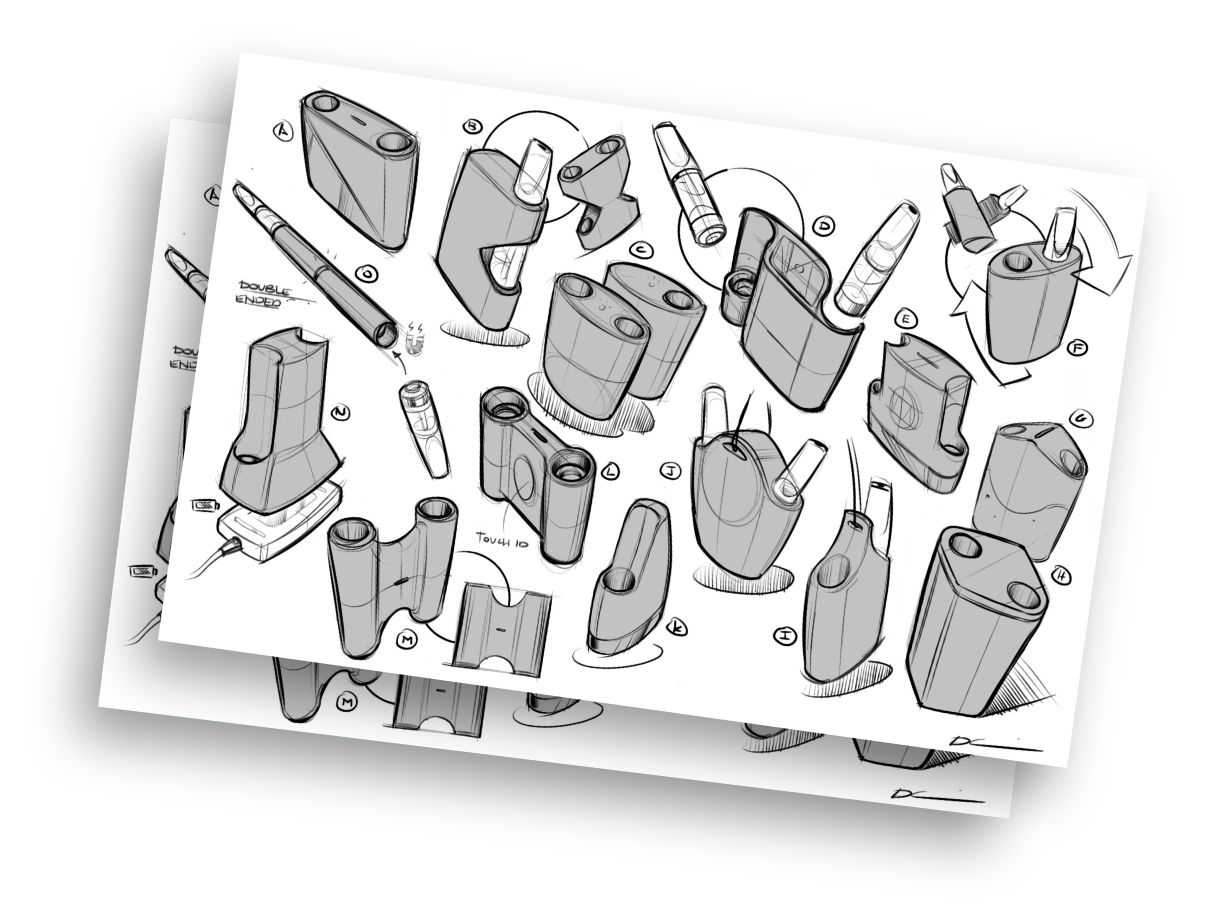 We will work with you to invent the perfect hardware to house your cannabis product from ideation to manufacturing.
Repeatable Order Management & Scaleable Warehousing
In the rapidly expanding cannabis industry, inventory management should strengthen your product line, not hold it back. Our team of engineering, supply chain, and logistics experts make the complexities of inventory planning a breeze.

Custom in 30 days or less
Standing out from the crowd does not mean having to wait months for your hardware to arrive. Your brand deserves the ability to react to shifts in market and customer demand, and with custom branded articles landed in 30 days or less, your team's ordering process can be agile, rather than hold on to excessive inventory.

BeGreen means efficiencies

Your Cannabis Hardware Supply Chain simplified.

As a direct manufacturer born from roots in supply chain & industrial design, BeGreen Supply looks deep into many facets of your organization to ensure your hardware positively impacts your customers, your filling team, and your bottom line so you can spend time on your brand, not where you're sourcing from.
With a passion for process and quality, our team helps early stage and mature companies design, build and execute their hardware supply chain with the future in mind. Our founders come with experience in medical device, fitness and multi-billion dollar cpg operations. We are here for you to ensure your brand's optimal balance of top quality, price and execution.