Customizable in every detail.
30 days or less.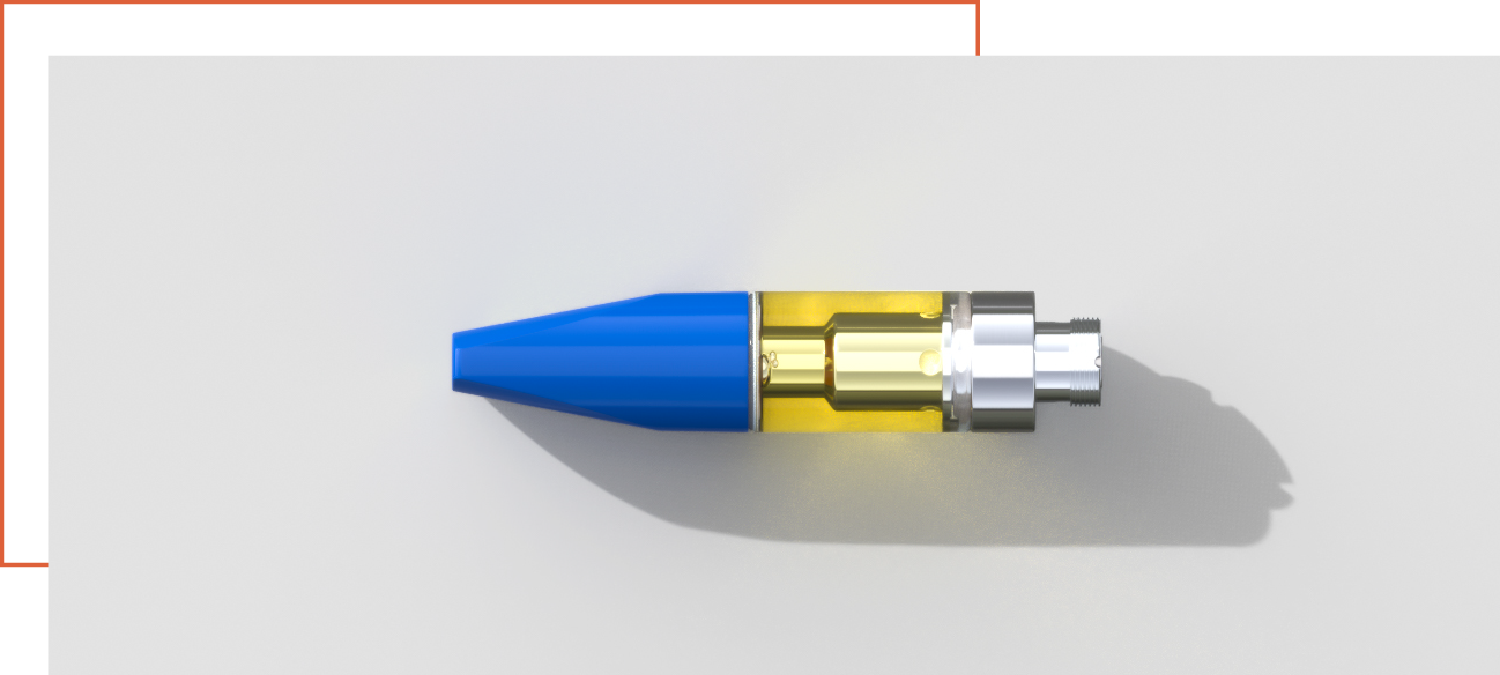 The SN5's hand-snap closure system keeps your product & consumer safe.
Merging stainless steel components with an enhanced tamper-proof hand-snap mechanism, these cartridges were specifically designed to address the biggest liabilities in the vape market.
Protect your product and users with our VICE SNAP technology.
Our VICE SNAP Cartridge provides premium quality and flavor along with a hand-press tamper resistant closure for speed during manufacturing. The system was engineered with a Testing Lab fixture & SOP to open units without compromising your oil.
The Gebo POD system is an intuitive, rechargeable vaporizing system.
Just pop in a POD and inhale. Its column style heating core is similar to that of our cartridge based systems which allows for a variety of substrates including but not limited to distillate & live resins.
The ASN5 All-in-One system provides a discrete yet bold aesthetic for the discerning consumer while providing a consistent vaping experience.
Available in virtually any finish, the A7 has the flexibility to fit into any high end brand portfolio. Go Batman with all gunmetal or get funky with mix and match Pantone rubberized components. The ASN5 activates upon inhale. Your brand, your way.
Our inhale activated BA batteries provide a consistent experience with full-body controlled airflow. Our 350 mAh BA batteries come with a full charge.
Enjoy full flexibility to customize the hardware to fit your brand with finishes, markings, & features. Variable voltage and a preheating function are a standard option in our BA4 battery.