Audit, report, build & integrate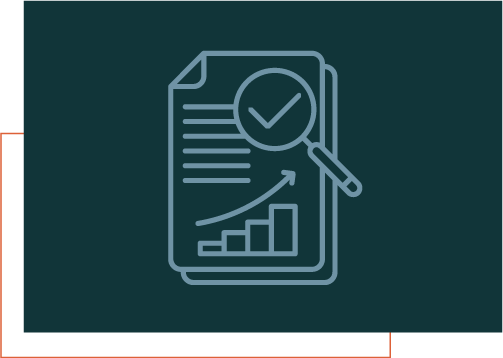 We take a deep look into your current operation or launch plan to identify areas of improvement in supply chain and systems. Our team and partners assess portions of your business such as packaging, labeling, and software platform integrations.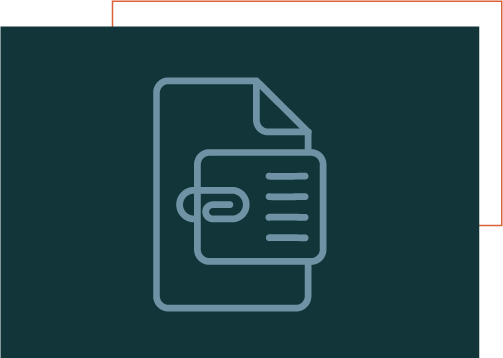 Following our audit, we deliver a systems level approach SOW providing recommendations for your supply chain including design, procurement, quality control, logistics and planned redundancy to ensure your company is set up for expansion.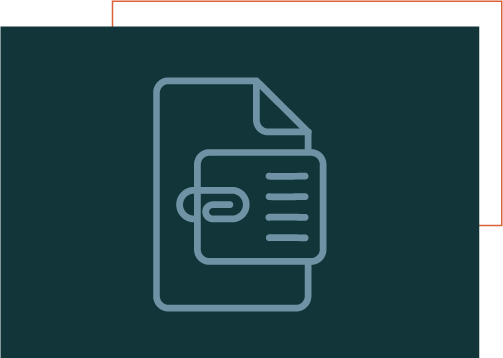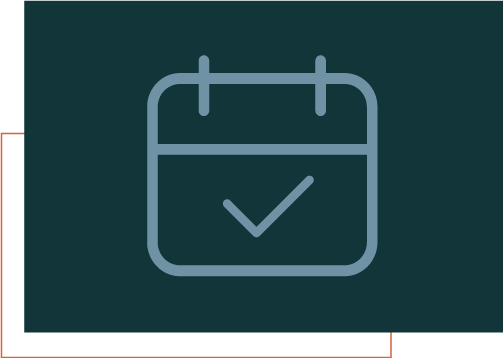 We build a schedule to support your immediate needs and execute on a full, customized supply chain implementation.
Your brand baked into every detail.
Cannabis Hardware,
made-to-order
Each and every time your customer uses your product should be a positive experience that they attribute to the quality of your brand. We help cannabis brands deliver this experience by offering custom engineered, branded, made-to-order hardware and packaging solutions.
Fully Customized Packaging
Your brand baked into every detail. Cannabis products are social products. Your brand presence can't disappear when your customer takes it out of the packaging.